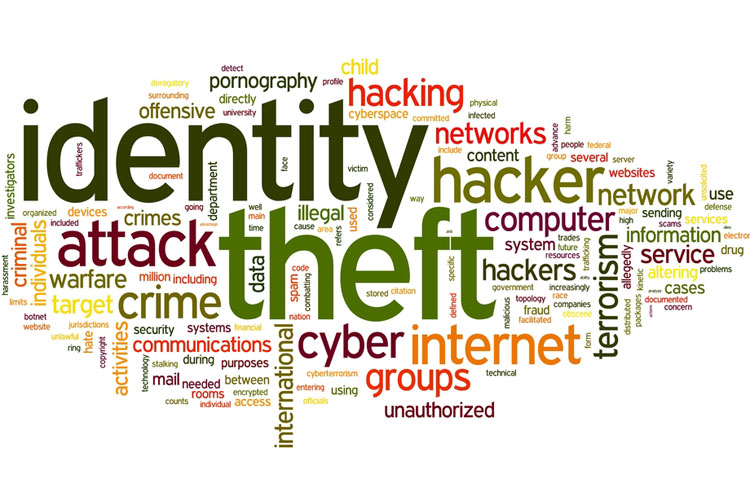 EKCO Wise Campaign
28 February, 2017
by edifiedadmin
The use of smartphones soon will be permissable for children in School starting in September 2017. The growing trend of cyber threats, cyber-bulling, adult content, online predators and more; Parents need to be educated and equipped to best protect their child from these threats. The EKCO Wise Campaign brings together all kinds of awesomeness to make things easier and better for Parents to manage this as well as educate youth and children on internet and smartphone usage ethics and best practices.
EKCO Wise would facilitate forums, training and seminars for parents and students; as well as provisioning software that allows parents to monitor and control their children's usage on the computer, tablets, laptops and smartphones. Parents can set healthy limits, block questionable sites, and keep kids safe. You'll see the apps your children use, the searches they conduct, the social sites they visit, and the people they hang out with online.
The software provides intuitive, colorful dashboard that condenses each child's Internet activities into easy-to-use charts and graphs. Parents can also access daily timelines for minute-by-minute details on their child's activities, plus a full record of the potentially harmful apps, websites, and social profiles your child interacted with. And because the Software can run invisibly on any device, no one needs to know it's there.
STAY LOCKED TO THIS WEBSITE TO FIND OUT MORE