Boldface Saturdays Season 2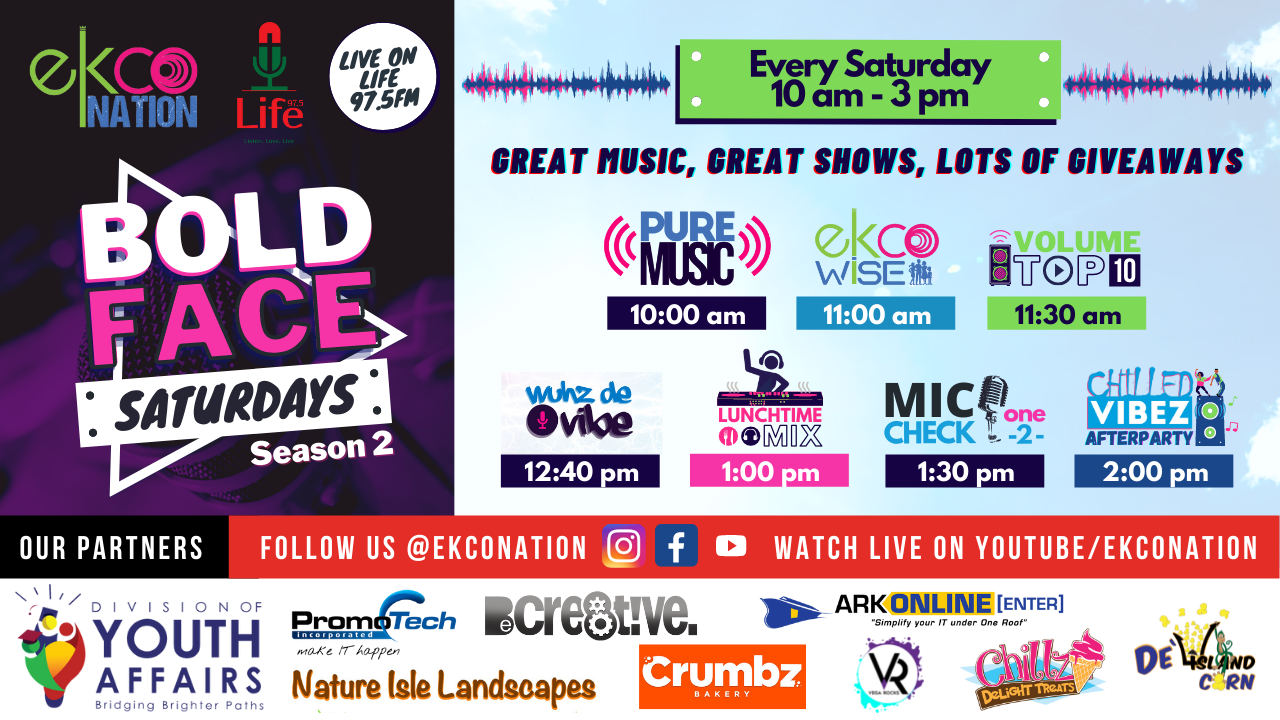 Season 2 of BoldFace Saturdays is back and we are bringing more music, live remixes, interviews with your favorite artistes and so much more. Great Music, Engaging talk shows and lots of giveaways. Tune in on Life 97.5 FM our watch it live on the EKCO Nation YouTube page https://www.youtube.com/ekconation. 
Each episode features:
The Pure Music Hour with DJ Esh Champion featuring the Curb It! half-hour with the Ministry of Youth.
EKCO Wise – Power of Music, Social Media Addiction and Internet Security
Volume Top 10 featuring a music genre each week
'Wuhz De Vibe' – hear the views of the youth!
The Lunchtime Mix features local and international DJ mixes
Mic Check One-2: Live interview with your favourite music artistes
The high energy Chilled Vibez Afterparty hour with DJ Rodney
The 'Becre8tive Remix-of-the-Week' during the Chilled Vibez Afterparty
Thank you to all our partners and supporters for making this season possible.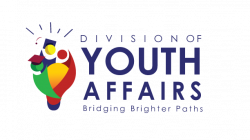 Division of Youth Affairs
Ministry of Youth, Sports and Community Empowerment partners in their Anti-Violence campaign "Curb It!" half-hour at 10:30 AM during the Pure Music hour.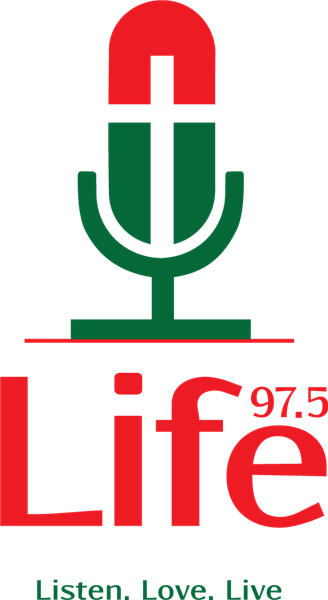 Life 97.5 FM
A member of the Starcom Network group of stations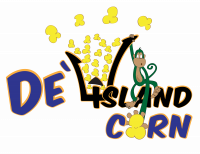 De Island Corn

ARK Online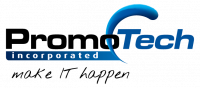 Promotech
Nature Isle Landscapes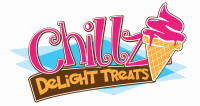 Chillz Delights

Crumbz Bakeries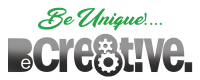 BeCre8tive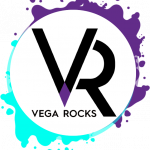 Vega Rocks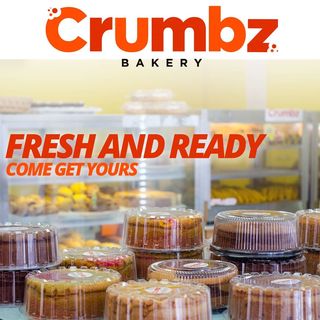 Win a Crumbz Cake or Krispy Fried Chicken Snackbox
Tune in on Boldface Saturdays at 1:00 PM for the Lunchtime Mix and listen out for the Crumbz trivia question. Be the first to submit your answer to our WhatsApp number.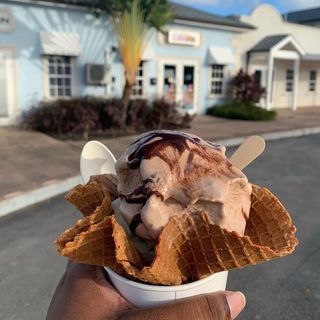 Win a $20 voucher from Chillz Delights
Tune in on Boldface Saturdays at 2:00 PM for the Chilled Vibez Afterparty and listen out for the Chillz Delights trivia question. Be the first to submit your answer to our WhatsApp number.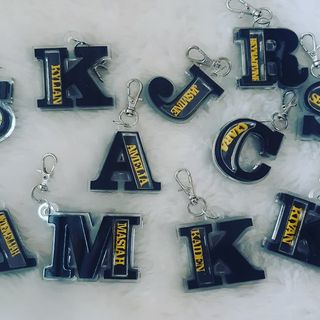 Win customized merchandise from BeCre8tive
Tune in on Boldface Saturdays at 2:30 PM for the BeCre8tive Remix of the Week during the Chilled Vibez Afterparty and listen out for the BeCre8tive trivia question. Be the first to submit your answer to our WhatsApp number.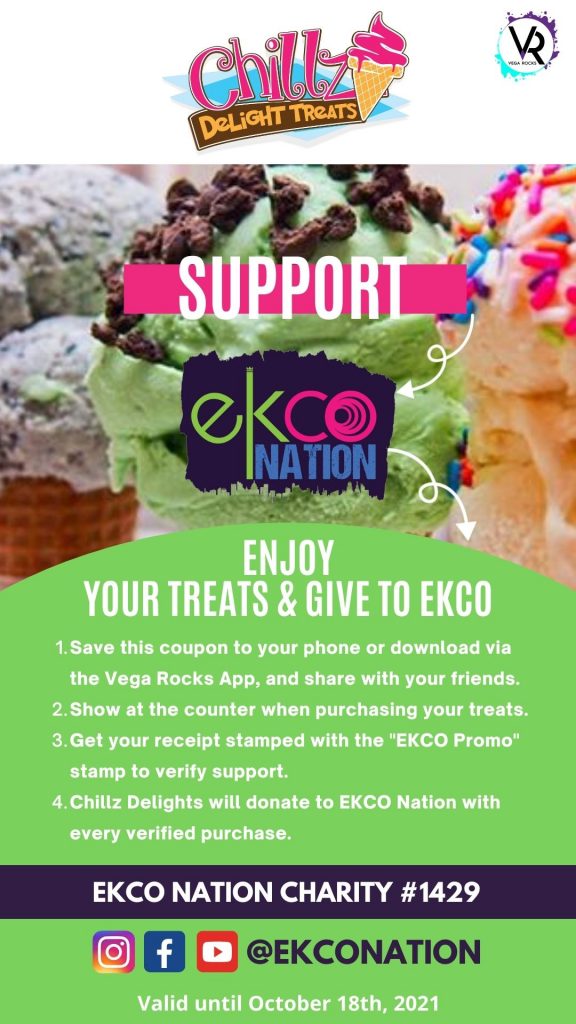 Enjoy your treats & support EKCO Nation.
Scan & save the EKCO Coupon or download via the Vega Rocks app.
Show at the counter when purchasing your treats.
Chillz Delights will donate to EKCO Nation with every verified purchase.
Listen to LIFE 97.5 FM Boldface Saturdays from 10AM- 3 PM for chances to win giveaways.
Click the image to load and save it to your device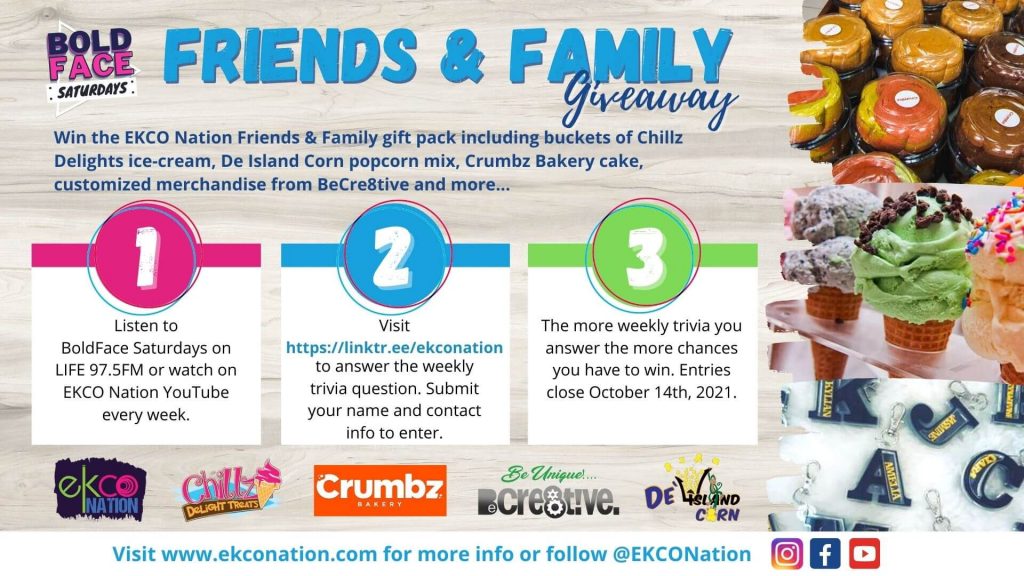 Win the EKCO Nation Friends & Family gift pack including buckets of Chillz Delights ice-cream, De Island Corn popcorn mix, Crumbz Bakery cake, customized merchandise from BeCre8tive and more...
Listen to BoldFace Saturdays on LIFE 97.5FM or watch on EKCO Nation YouTube every week.
Visit EKCO Nation's LinkTree - https://linktr.ee/ekconation to answer the weekly trivia questions to enter.
Answer the weekly trivia question entering your name and contact information. The more weekly trivia questions you answer the more chances you have to win.
Send us a photo via Whatsapp to (246) 254-3526 showing proof of you purchasing or enjoying any product from any of our participating sponsors.
Follow our partnering sponsors on Instagram and Facebook
Entries close on October 14th, 2021. One lucky entrant with a correct answer to the trivia question will be selected at random. The winner will be announced on Saturday October 16th, 2021. No person from the EKCO Nation Management and Board of Trustees team or their household will be allowed to enter.