WELCOME TO EKCO NATION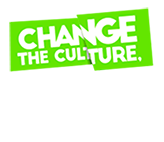 EKCO Nation is a movement formed to counteract the negative culture in our society by endorsing music, arts, entertainment and people that positively impact our nation based on the culture of the Kingdom of God. EKCO is an acronym for Endorsing Kingdom Culture Only. 
Our mission is to Change the Culture, Change the Future. Find out more below.